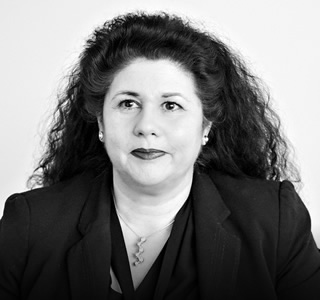 HELEN PIDGEON
Helen Pidgeon has been helping couples resolve their family legal problems for the last 25 years.
VICKI SALES
Vicki Sales is a specialist family solicitor with over 20 years experience.
CAROLINE WRIGHT
Caroline Wright has 18 years of experience as a specialist family solicitor.
AMY MELLOR
Amy Mellor has 6 years of experience as a family solicitor working in a multi-disciplinary boutique firm in London during her training before qualifying in 2018.
VICKY SHIRLEY
Vicky Shirley Accounts Manager
ELLIE CARVALHO
Ellie Carvalho Office Manager/PA